With Nicole & Jesse's wedding being so popular for the first post, I'm excited to see what kind of traction this gets on Blog Love Wednesday.
To say the least, this couple is one of my all time favorites. They have become close friends an watching their marriage grow the last couple of months has been amazing. I'm so excited to have couples like this.
Enjoy this post because I hold it very near and dear to my heart. And see why this was my favorite wedding to date.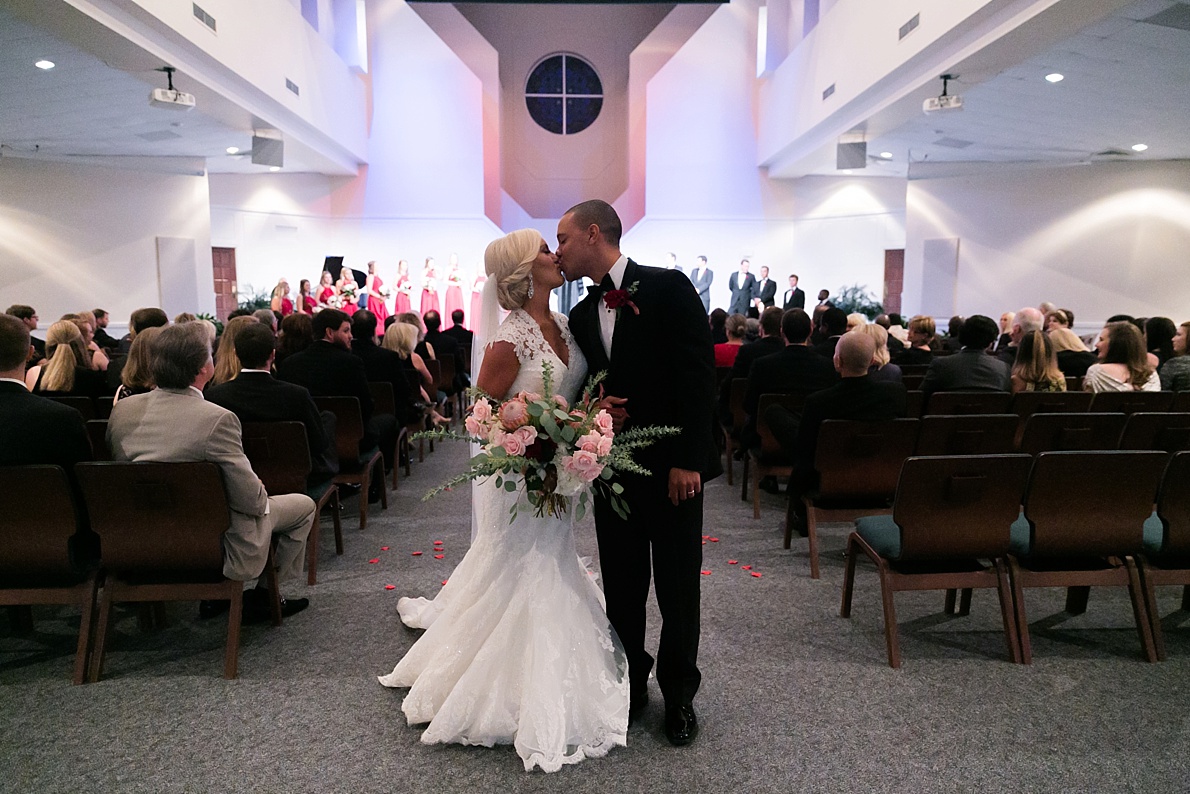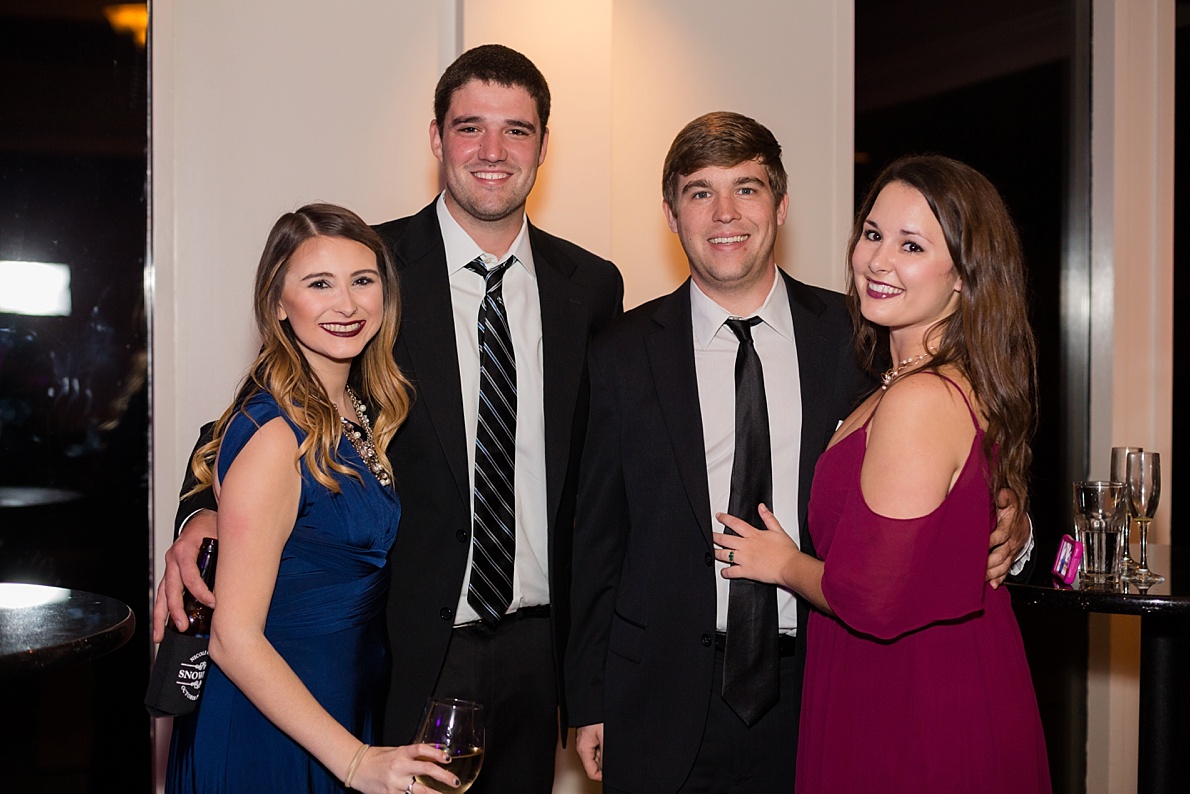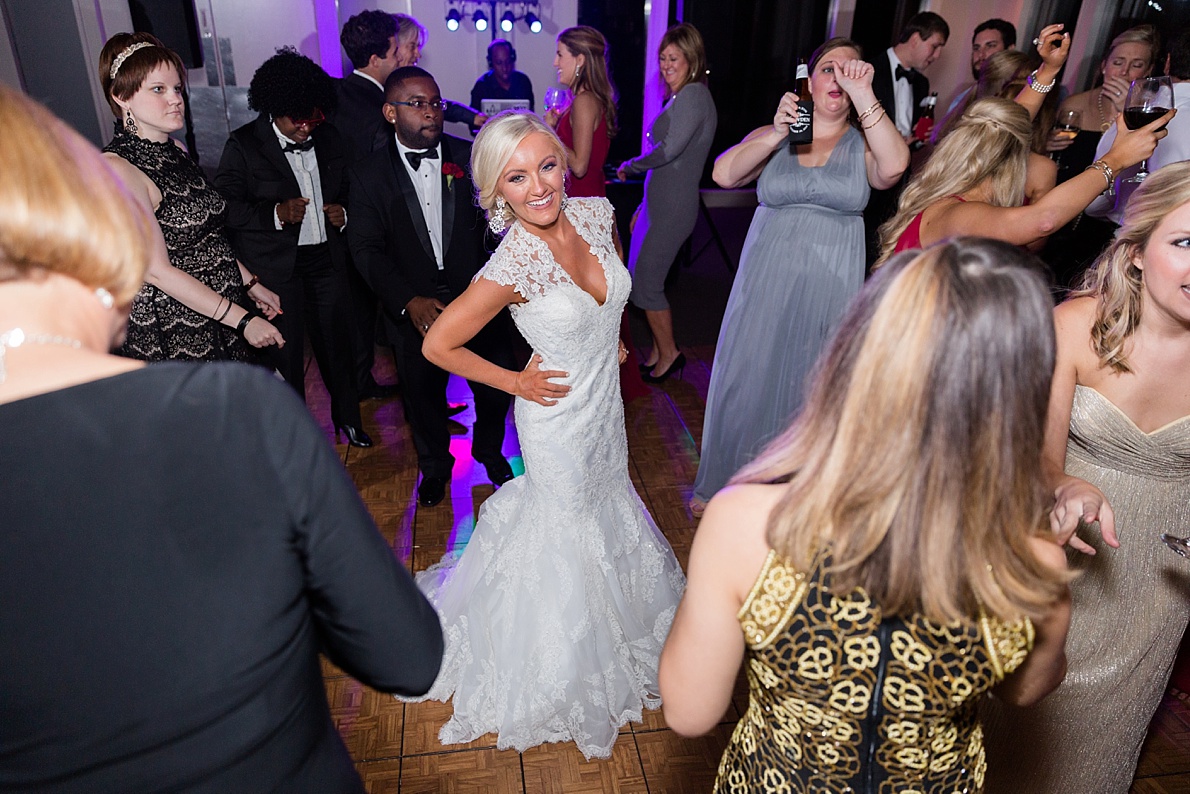 Thank you again to the incredible vendor team that made this day happen:
Ceremony: Hunter Street Baptist Church
Reception Venue: Riverchase Country Club
Photography: Abbie Mae Photography
Planner: Courtney Bell with La Belle Vie Wedding
Hair & Makeup: The Look by Brittany Shelton & Ashley Vines
Florist: Ricky Whitely Flowers
DJ: Michael Warren
Gown Designer/Retailer: Allure Bridals at Bella Couture
Groom Attire: Mr. Burch Formal Wear
Bridesmaid Dresses: Allure at Bella's Bridal
Cake: Magic Muffins